| | |
| --- | --- |
| Posted by The IBEST on 21 June, 2016 at 14:55 | |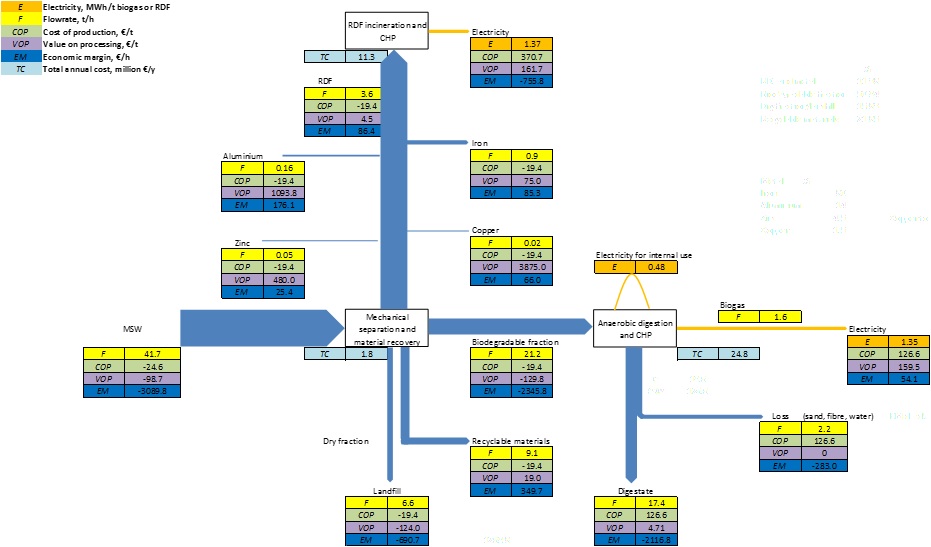 Apparently environmental pollutants can be extracted into valuable resources by integrated and eco-innovative process technologies. The METEORR consortia offer such technologies for Zn and heavy metal recoveries from waste streams, which otherwise would have been lost to landfills and had caused environmental pollution. Solutions are customised to problems, and comprise optimal combinations of physical, physicochemical, electrochemical and metallurgical techniques, one such example is available in an award winning paper.
The approach is far superior to incineration, where wastes are incinerated in bulk for energy recovery and generation and emissions are released to the environment, some clean-up processes may be present - in engineering terms, this is so called "end of pipe cleaning" strategy. This is no good for the society and for a circular economy. The society must realise the worth of technical innovation as much as the need for lifestyle change to decouple waste generation from growth and ultimately to eliminate waste in an ideal circular economy.
Read more that can be done on technical innovations in RRfW and on economic value generation and environmental benefits by RRfW.
Categories: Research news, New publications, Other news